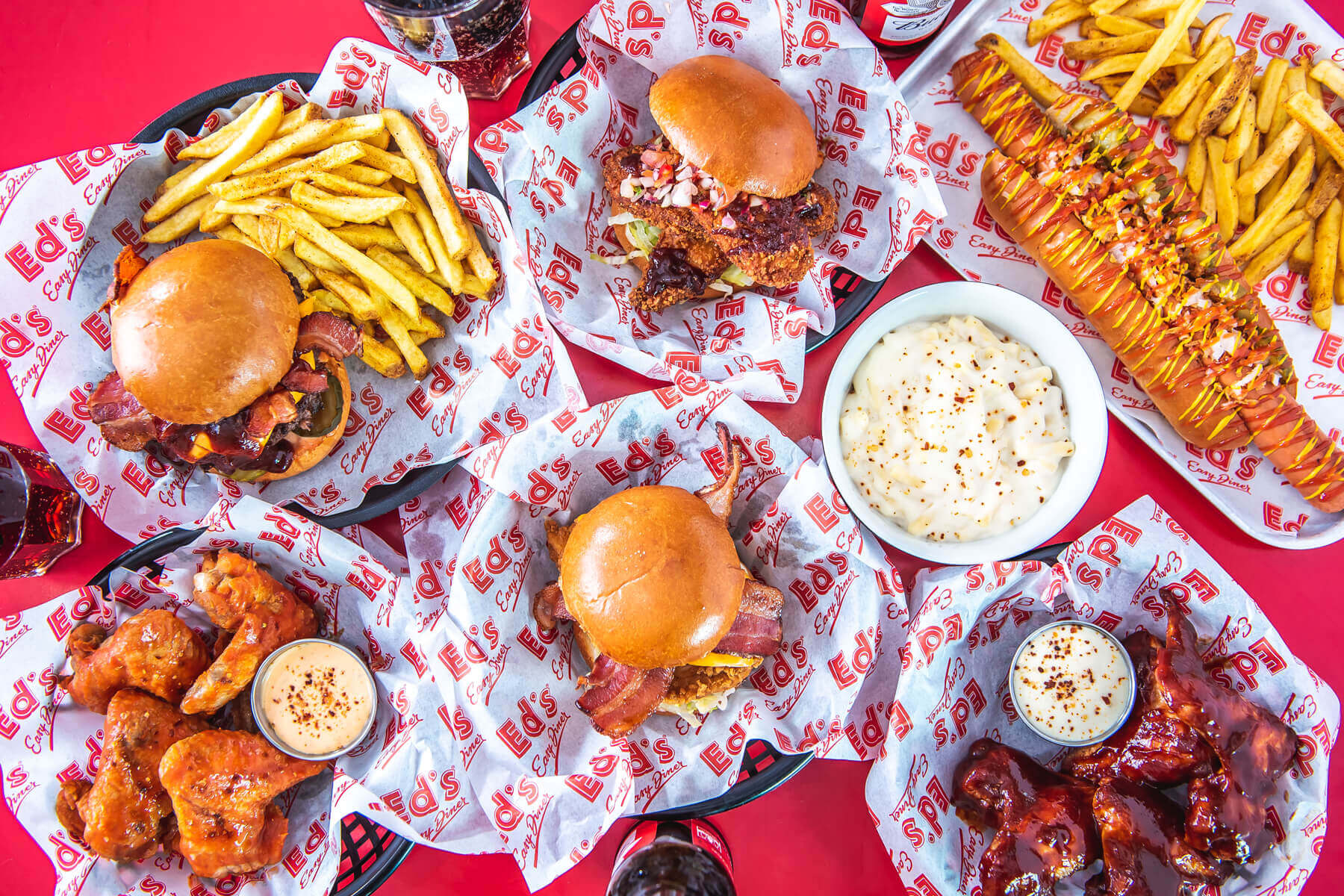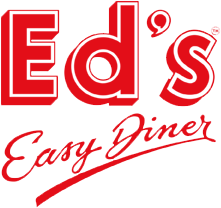 At Ed's Easy Diner we're big on taste and big on happiness. We offer good vibes only with all the US Diner classics like great tasting Burgers, hot-diggity Hot Dogs, sweet treat desserts and the best shakes in town! Your Diner experience wouldn't be complete without an All-American feel-good playlist to get those toes-tapping, and our team will be there 'dealing in fries and smiles'.
There is no standing on ceremony, no dress code, no etiquette.

There's a place for that, and it isn't here. When did eating get so serious anyway?