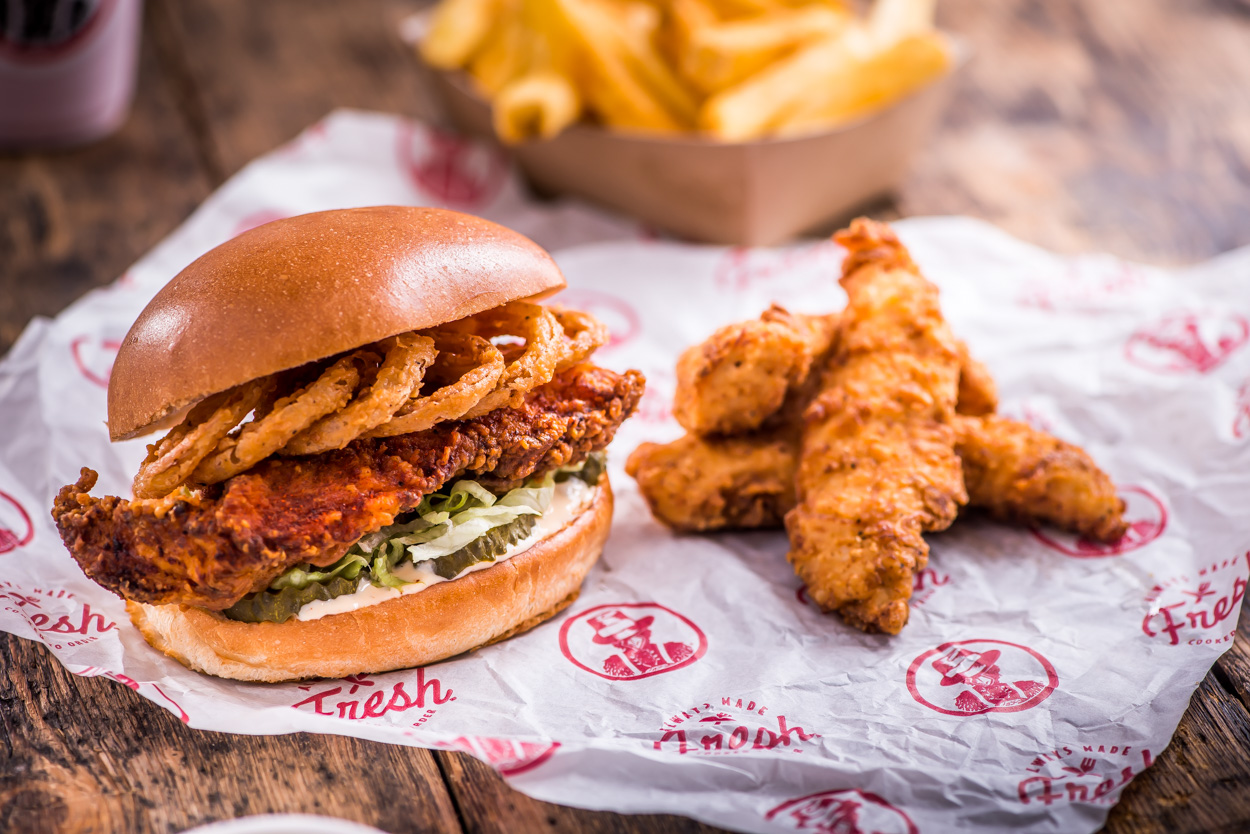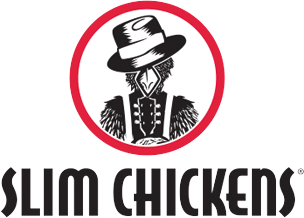 Slim Chickens has roots that run deep in the southern states of America. It all started 15 years ago in Fayetteville, Arkansas, with a craving for a quick, quality meal – fresh chicken, cooked to order.

Now that southern hospitality can be found in the UK, where the food is honest, meals are social and the door is always open.
We know that there's something special about our hand-breaded chicken tenders, fresh Buffalo wings, and Slims dipping sauces that keeps our loyal fans coming back over and over again.